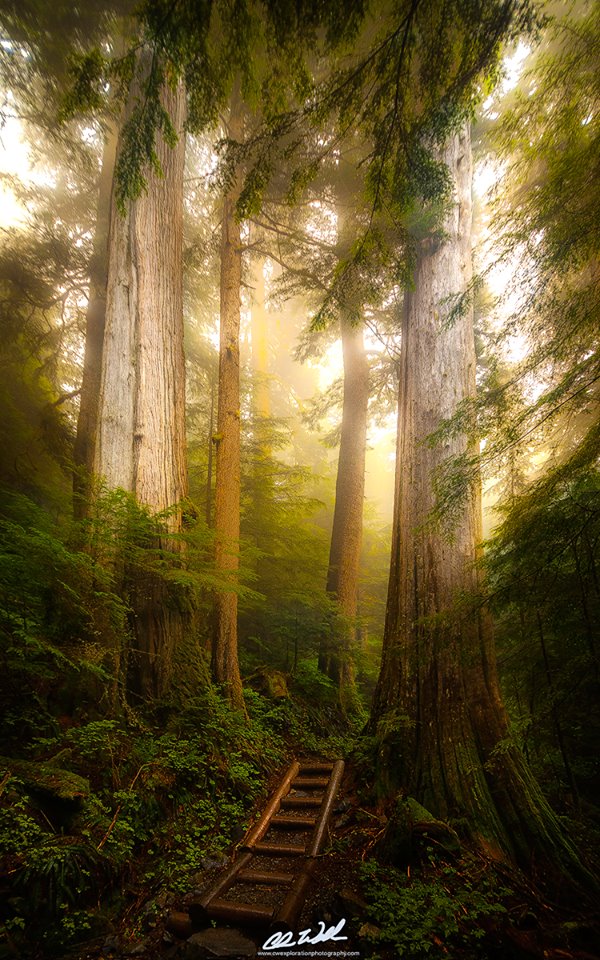 I decided to revisit this image using some new techniques I've picked up over the past few years and a came across a piece of writing that I published with it some time ago. A lot has changed since I first wrote this excerpt so I've decided to amend it a bit to reflect my current thoughts:
Everyone has heard the phrase a picture can be worth a 1,000 words, but what does it really mean? The vary convention that any of sum of words can surmount to a real life experience captured by one exposure is an interesting thought. Witnessing the event, feeling the hard emotion flowing through your veins, being there, not here, but there, being part of something raw, something organic, and something new. That's the type of emotion a single exposure can evoke out of one's soul. That feeling that you are part of something bigger than you, all trapped within the matting and encased within the glass and framework that is our limitations. A picture is a powerful thing and as a photographer the ultimate goal is to bring life, to evoke emotion, be it negative or positive and to initiate a spark; a spark that can flourish even in the darkest of times. Each and every exposure has meaning, be it symbolic, raw or natural. Be it taken from an iPhone, a point and shoot or a full frame DSLR; each image taken has a certain resonance, a unique tone, a frequency that can really, truly, only be heard by the photographer and left to interpretation by the masses. We risk everything for that one shot, the shot that can not only quench our thirst for perfection, but the shot that can make waves, a shot who's frequency can be heard by millions and can resonate for many years to come.
Photographers are in a constant ebb and flow; in a search for that one tone; the frequency that drives them, but when it's all said and done what are they really remembered for? Is it the images they leave behind? The stories they told? Maybe it's the sheer impact they made by simply existing; by doing the things that others wouldn't or just couldn't do. I don't think that there is any one single answer to a question such as this. The topic is complex and rich; just as the photographs we produce. Perfection isn't easily attained. We drive hundreds of miles for that perfect moment, the one that gives us goosebumps and sends our hearts racing and leaves us struggling to grasp reality. For me perfection is not in the photo itself, but the journey you took to achieve it. Blood, sweat, tears, aches, and pains; all physical limitations that are exacerbated by one's own mental inability to grasp reality. We push our bodies to climb, to climb faster, and to climb higher. We climb toward a purpose; maybe it's to get over that self-perpetuated wall, or maybe it's to reach the summit. Each and every adversity we face builds character and adds depth and richness to the moments we capture from behind the lens.
(c) Chris Williams Exploration Photography 2014